The warm and welcoming Thanksgiving holiday is upon us - a time of year when we're reminded of what's most important in life - family and friends. At Timbers Resorts, it's all of the wonderful Owners and guests who make up our family and friends.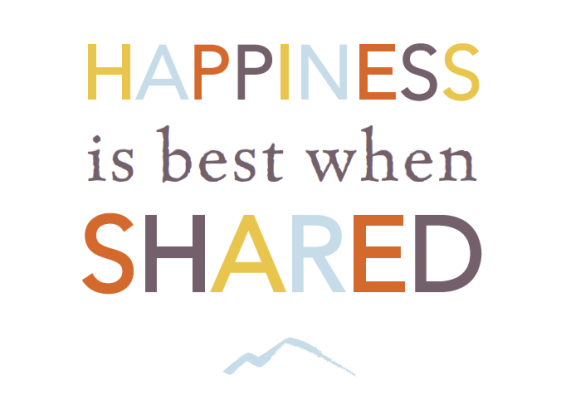 On behalf of our staff from California to Tuscany and everywhere in between, we wish one and all a Happy Thanksgiving with great health and much happiness (not to mention fine wine and delicious dishes)!
To learn more about Timbers Resorts, please contact us at 800.941.4579 (toll free) or 970.963.4626 (direct) or via email at

[email protected]

.